Data Protection

Manage your data capital with data protection from core to edge to cloud
Ensure availability - no matter where your data resides - with cost-effective data management and protection solutions for any workload.
Data Protection Software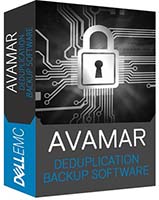 Dell EMC Avamar deduplication backup software and systems provide fast, daily full backups and single-step data recovery. Never back up the same data twice.
Optimized for virtual environments
Application consistency
Variable-length deduplication
Reduces storage, bandwidth needs
Encryption for data security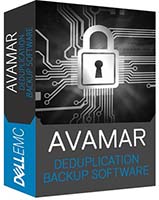 Protect virtual machines in the cloud and remote offices with Dell EMC Avamar Virtual Edition. Software-only, customer installable data protection for VMware vSphere, Microsoft Hyper-V and Azure.
Virtual appliance
Enables software defined data center
Application consistency
Variable-length deduplication
Reduces storage, bandwidth needs
Encryption for data security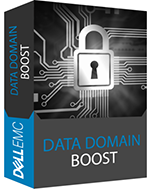 Speed data backups up to 50% with the DD Boost software option and Dell EMC Data Domain deduplication storage systems.
Faster, More Efficient Backup
Simplified Disaster Recovery
Advanced Load Balancing and Failover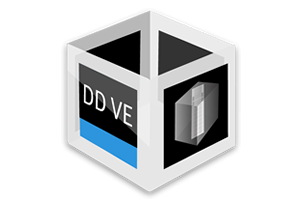 DD VE is a software-defined version of Dell EMC Data Domain that is apt for ROBO, entry and cloud environments. It is very flexible and can deploy in minutes to achieve backup, archive and disaster recovery.
Scales from 0.5-96TB per DD VE instance on-prem and in-cloud
Supports AWS, Azure, AWS GovCloud, Azure Government Cloud, Google Cloud Platform, and VMware Cloud
Expand capacity in 1TB increments
Supported on VMware ESXi, Microsoft Hyper-V and KVM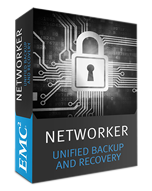 Dell EMC NetWorker is unified backup and recovery software for the enterprise: deduplication, backup to disk and tape, snapshots, replication and NAS.
Integration with Dell EMC Data Domain and Data Domain Boost
Broad backup and recovery capabilities
Virtual and physical protection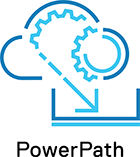 Management and multipathing software to automatically balance I/O loads and provide seamless failover/recovery and advanced monitoring.
Automate Failover/Recovery
Optimize Load Balancing
Improve Performance
Standardize Path Management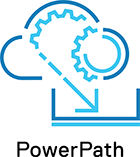 See a 2x-3x increase in I/O for VMware with EMC PowerPath/VE intelligent multipathing. Improve application performance and availability.
For VMware vSphere or Microsoft Hyper-V
Optimizes IOPS on EMC arrays
Automated path failover/recovery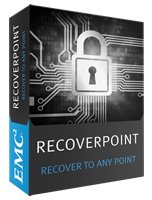 Ensure continuous data protection with recovery to any point in time with Dell EMC RecoverPoint. Deliver a comprehensive disaster recovery solution.
Replication across Dell EMC storage
Supports mixed-array environments
Local and remote replication
Up to 90% reduction in bandwidth
Multi-copy and multi-site support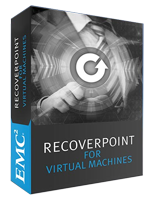 Enable local/remote any point-in-time recovery for VMware VMs. Replicate to AWS S3, using proprietary snap-based replication, with RPOs measured in minutes.
Storage agnostic: SAN/vSAN/NAS/DAS
Replicate VMs (VMDK and RDM)
Replicate/recover from AWS S3
Application-consistent recovery
Auto-provision & DR orchestration